Message from the Headteacher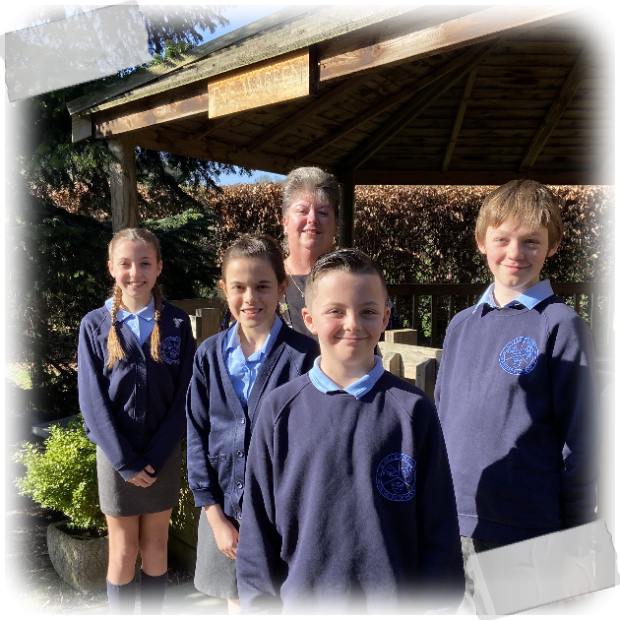 Welcome to Fawkham
Thank you for visiting our website today. I hope that it will give you a flavour of what our small, successful, oversubscribed school is like.
Our Christian vision: that we all experience life, life in all of its fullness, (John 10:10) is at the heart of our Fawkham Family community. We are an outstanding church school as our SIAMS inspection December 2015 recognised.
Our rural school serves the village of Fawkham and surrounding area. Our school is a wonderful environment in which to learn and work. It has an exciting outdoor learning environment that includes an extensive ten-acre woodland containing nature trails and a bird watching area, a spiritual garden, a large playing field, a plateau with an outdoor stage, a very large and ancient Yew tree which the children have named the 'witches' tree, a pond and wildlife gardens. Our classrooms are stimulating environments that reflect current learning, are ever changing, celebrate children's achievements and act as the 'silent teacher' to support children's learning.
Children's learning journey here at Fawkham is one that recognises that all children are unique with different abilities, gifts and talents. We nurture each and every child, giving them the chance to shine and reach their full potential. Children's achievements both in and outside of school are recognised and celebrated in lots of different ways. Our topic based curriculum is broad and balanced. A wide range of exciting clubs and curriculum enrichment activities enhance the children's learning experiences.
Achievement is high, our high achievements have been recognised by the minister of state for school standards for the last three consecutive academic years.
Staff here at Fawkham are outstanding, they are caring, enthusiastic, hardworking and totally committed to ensuring that children receive the best education possible. We have wonderful parents and governors who are extremely supportive of the life and work of our school.
We are passionate about ensuring that all children thrive and are totally committed to continually improving and developing our school.
Fawkham has an excellent reputation amongst our local community and we work in collaboration with a number of other Primary and Secondary schools to share best practice for the benefit of staff and to enrich the lives of the children.
Our 'Fawkham Family' all feel that our school is super. I hope that you will agree with us.
We look forward to welcoming you should you wish to visit.